Feiting delivered the special pipe fittings for the reaction area of PDH (propane dehydrogenation) unit of ABS project on schedule
Feiting has delivered special pipe fittings for reaction zone of PDH unit of Liaoning Bora New Materials Co., Ltd. 600,000 tons/year ABS project. Product material: WP321H, F321H, WP11, F11, P22, F22, WP310S;Product specification: DN2200.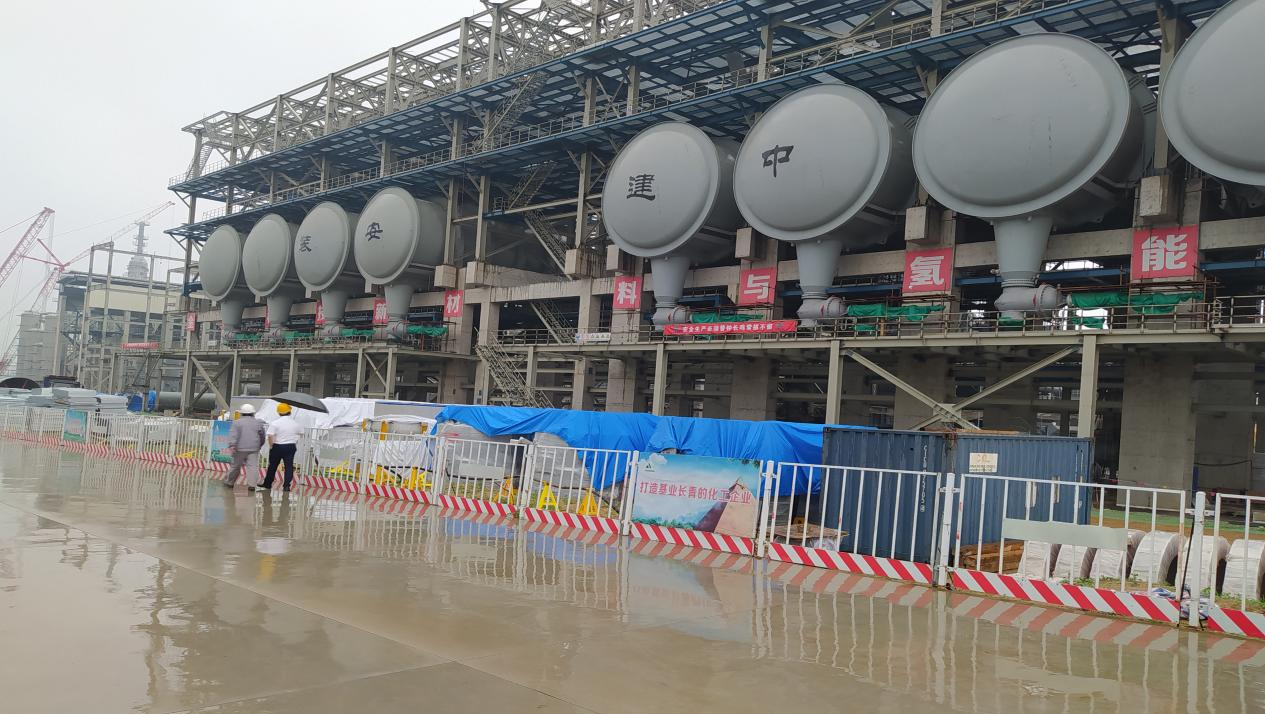 Picture 1:Project field
Features and difficulties of PDH device:
1) The technological process and pipeline system are complex, and there are many high-temperature pipes, so it is difficult to calculate the pipeline stress;
2) A wide variety of equipment, large quantity, and large-scale equipment (such as: high temperature reactor, heat ex changer, evaporator, compressor, etc.)
In view of the above difficulties, Feiting carried out the secondary optimization design on the basis of the original drawings, and realized the factory prefabrication of special pipe fittings.
Factory pipeline prefabrication manufacturing pieces of pipelines in a factory instead at the construction site. This includes material preparation, transportation, warehousing, inspection of pipe fittings, the preliminary experiment and pipe prefabrication completely from the factory.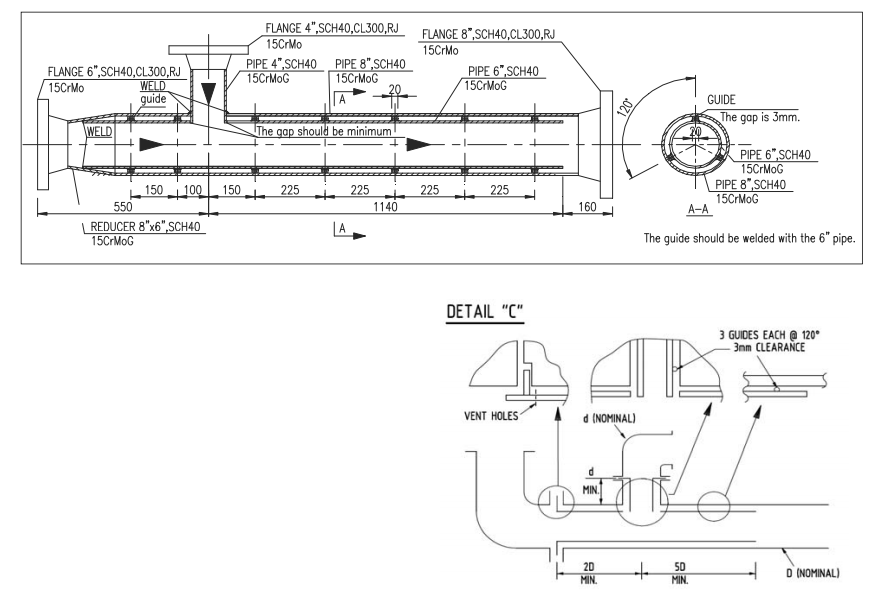 Picture 2:One of project drawings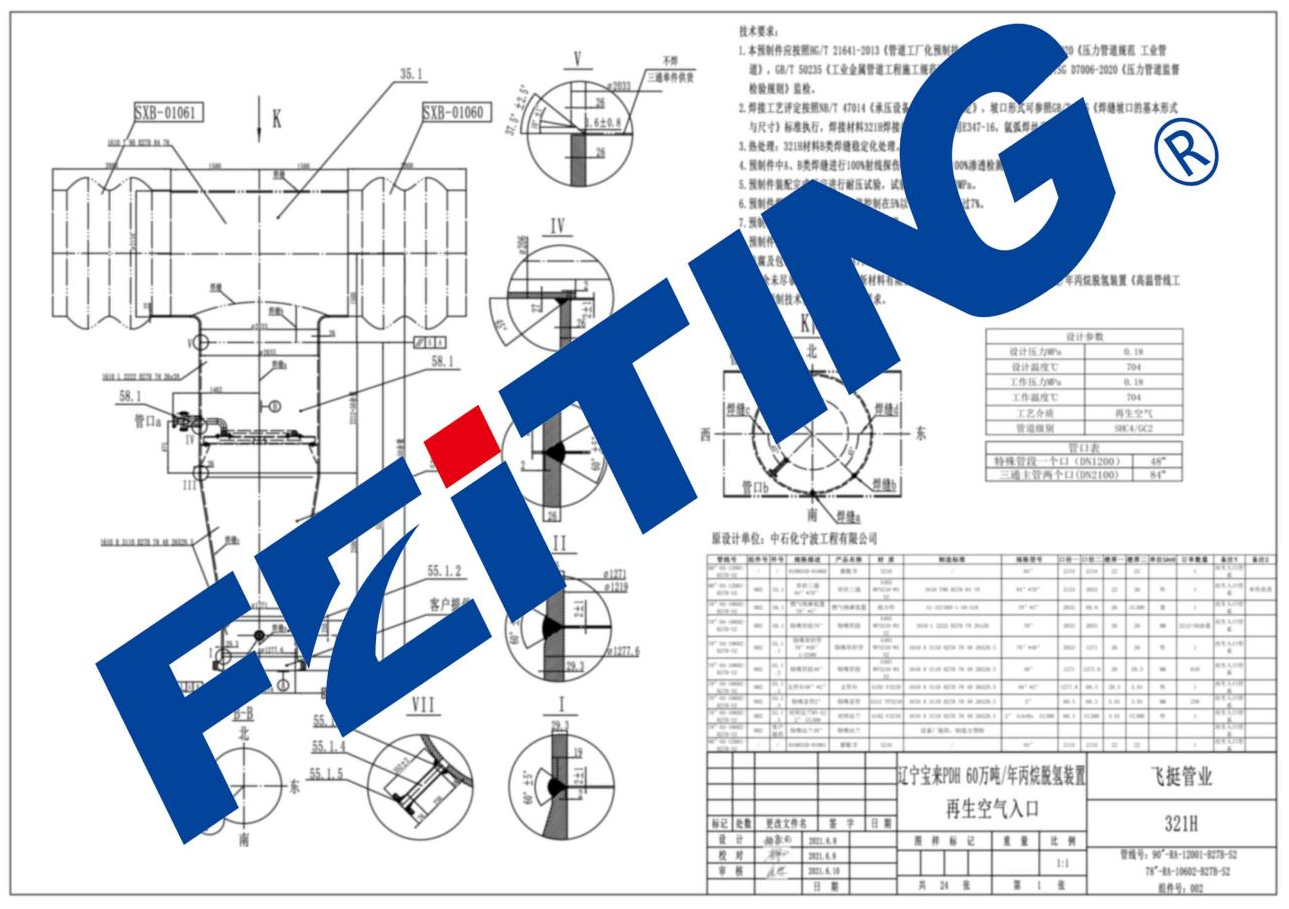 Picture 3:Quadratic optimization drawing by Feiting
Factory pipeline prefabrication process: secondary design, 3D modeling, material procurement, implementation plan, parts production, parts inspection, parts warehousing, parts assembling, prefabricated parts inspection, prefabricated parts packaging, prefabricated parts transportation.
Advantages of factory prefabrication:
1) Optimize welding construction scheme to avoid on-site dissimilar steel welding;
2) Factory prefabrication can implement zero inventory for the buyer, greatly reducing the purchase cost;
3) Factory prefabrication improves mechanized operation rate and reduces production safety risk;
4) It can realize synchronous construction with civil engineering and shorten the total construction period to the maximum.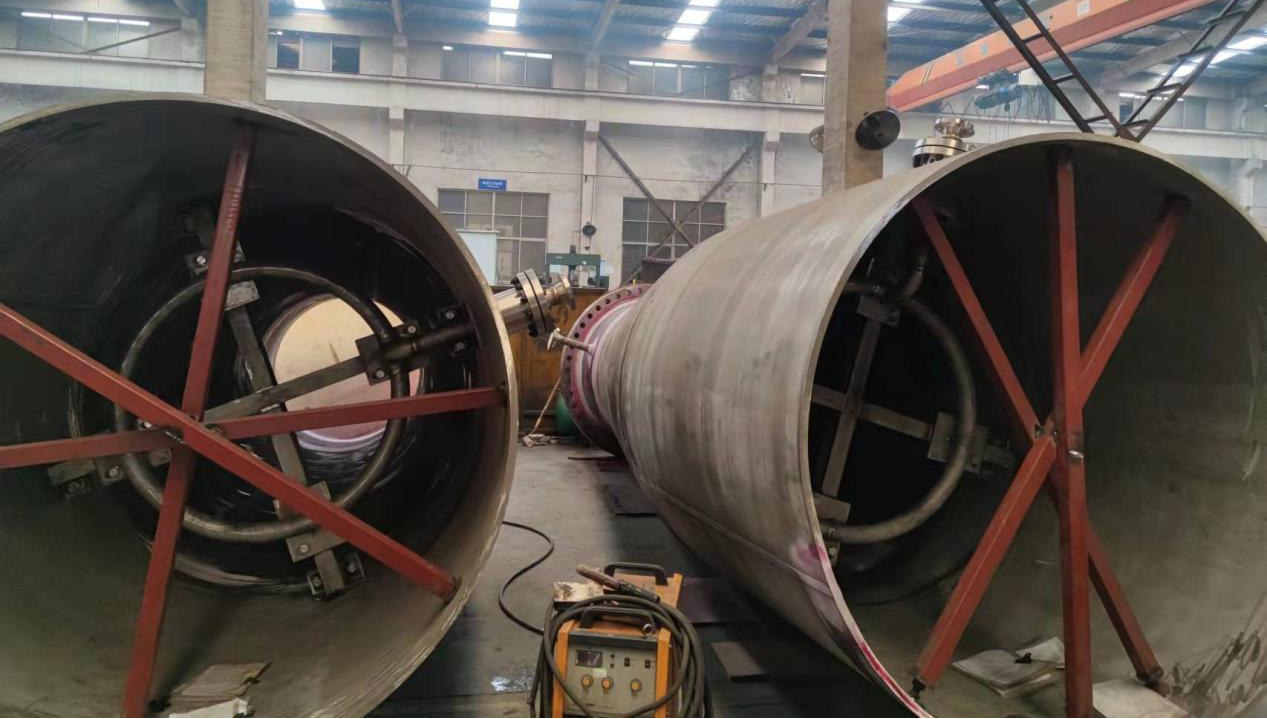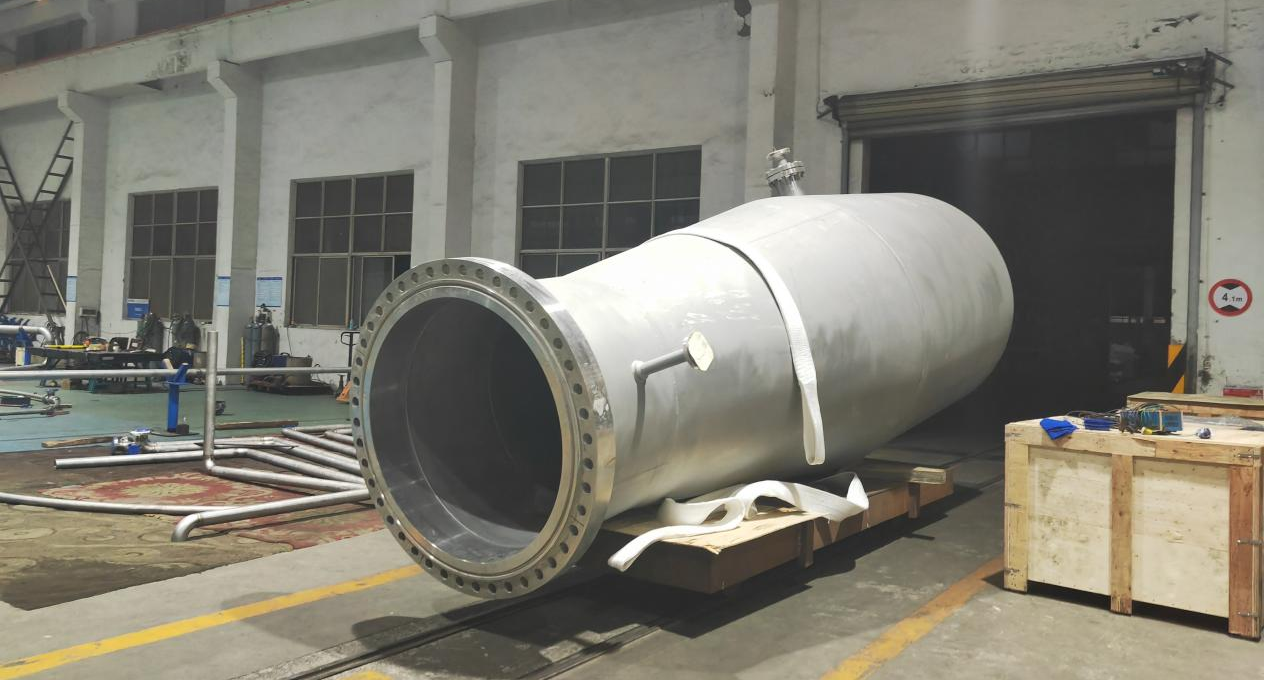 Picture 4-5: Prefabricated pipe fittings
The 600,000-ton/year ABS project of Liaoning Bora New Materials Co., Ltd.. will be assisted by Feiting, which will strongly promote the expansion of panjin Liaodong Bay New Area petrochemical industry chain to advanced, sophisticated and help foster new power sources for the construction of Panjin world-class petrochemical and fine chemical industry base.